Fast. Reliable. Affordable.
Clermont Urgent Care Takes the Hassle Out of HealthCare!
A study in the Annals of Emergency Medicine found that emergency room treatment costs were about 10 times more than in an urgent care center – even for patients with the same diagnosis. In addition, it took one hour less for approximately 97% of patients to meet providers or medical practitioners in urgent care centers compared to primary care physicians in 2022, according to the Urgent Care Association (UCA).
That's why when minor medical urgencies arise, Clermont Urgent Care is simply your best choice in the entire Lake County area for rapid and efficient treatment without the big bills and wait time uncertainty of an emergency room.
We expertly treat a wide variety of non-life-threatening illnesses and injuries in our state-of-the-art Clermont facility conveniently located on Hancock Road just off State Road 50.
No appointment is ever needed, and walk-ins are always welcome!
Discover Our Full Range of Adult and Pediatric Urgent Care Services
When you visit Clermont Urgent Care, you'll step into a friendly, welcoming atmosphere where your well-being and comfort are the primary concerns of our highly experienced and personable urgent care team.
At Clermont Urgent Care, we put the care back into urgent care. Explore our wide range of adult and pediatric urgent care services below: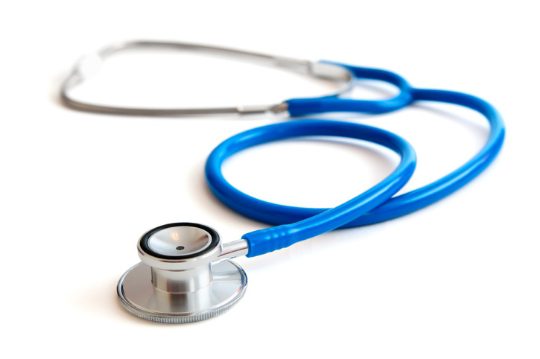 Enjoy fast, reliable general wellness services – whether you need a physical or a flu shot – along with the attentive care you deserve.

For the onset of severe, sudden illness – get quick, efficient treatment from an urgent care with a heart.  

Get the best quality pediatric urgent care services on a walk-in basis with no appointment needed.

Get rapid treatment for minor injuries demanding immediate attention with a gentle, caring touch.

Enjoy the convenience of walk-in x-ray and lab testing diagnostic services at the time of your visit— saving you from the hassle of making a trip to a separate diagnostic center.
Clermont Urgent Care is open and taking all necessary precautions to prevent the spread of COVID-19 such as:
Regularly disinfecting all surfaces in our office numerous times throughout the day

Promoting social distancing within the office

Reducing the number of patients allowed in our waiting room
IMMEDIATELY CALL 911 FOR EMERGENCIES