Pediatric Urgent Care Services
Fast, Reliable and Personalized Treatment for Your Child
Pediatric urgent care is near you. With Clermont Urgent Care, you enjoy the best quality pediatric urgent care services for rapid, efficient and reliable treatment on a walk-in basis with no appointment needed.
Take advantage of our comprehensive Clermont pediatric urgent care services, which encompass:
Note that we treat urgent medical ailments only at Clermont Urgent Care. If your child has a life-threatening medical emergency, go straight to the ER or call 911.
Why Choose Clermont Urgent Care for Pediatric Services?
At Clermont Urgent Care, we are fully equipped to effectively evaluate and provide treatment for a wide range of pediatric urgent care services. Our experienced and friendly urgent care team offers your child the personalized, attentive care they deserve. We respect your time and keep your child's comfort a priority during treatment – because, to us, they're more than just a number to be processed.
At Clermont Urgent Care, we put the care back into urgent care. Visit us today!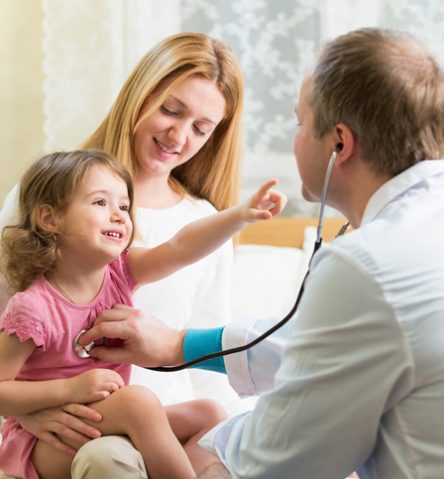 IMMEDIATELY CALL 911 FOR EMERGENCIES