Onsite X-Ray and Lab Testing Services
Diagnostic services and evaluation when and where you need it most.
SAME VISIT X-RAY IMAGING AND LAB TESTING
For the majority of the onsite x-ray and lab testing services at our walk in clinic Clermont, we're able to provide results at the time of your visit, ensuring you get back on track to feeling better, faster. No more waiting days to start treatment. Our lab testing services give you definite results at the time of your visit so you don't have to wait to get sicker before you're diagnosed. Know whether or not you have the flu, right now.
Get convenient, affordable, and fast results all in one visit. Explore some of our onsite x-ray and lab testing service capabilities below.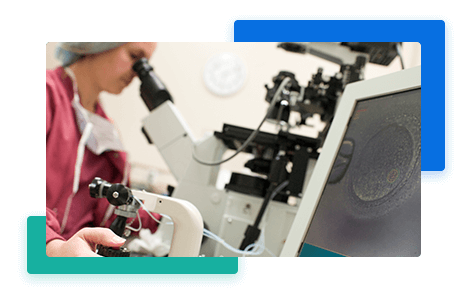 LAB AND X-RAY SERVICES AT CLERMONT URGENT CARE
Diagnostic Lab Testing
Blood sugar levels
Digital x-ray
EKG testing
Flu Testing
Hemoglobin A1C
Rapid mono
Rapid strep
STD Testing
Urinalysis
Urine pregnancy test
Diagnostic X-Ray Imaging
Digital x-ray
EKG testing
We will work to make sure your STD results are kept confidential, but please keep in mind certain STD test results require the county or state to contact you regarding your results—this is standard for all STD testing sites. The local government may contact you by phone or letter, but their actions are beyond our control.
WHY CLERMONT URGENT CARE?
Some urgent ailments require lab testing or an x-ray for proper diagnosis. At Clermont Urgent Care, we are fully equipped to provide fast, reliable test results that help you save time and money— because, to us, you're more than just a number to be processed. With our urgent care Clermont services, we put the care back into urgent care.
IMMEDIATELY CALL 911 FOR EMERGENCIES