Urgent Care Walk-In Services
Comprehensive service capabilities, the convenience of a walk-in clinic.
NO APPOINTMENT NEEDED, WALK-IN PATIENTS ALWAYS WELCOME
When you need to see a doctor— and fast— you don't need to worry about making an appointment. Choose the faster and more affordable alternative to the ER for minor medical ailments. From cold and flu to stitches and minor broken bones, we are fully equipped and ready to serve your adult and Clermont pediatric urgent care needs. Simply walk in to discover how we provide you the convenience of a walk-in clinic and the speed of an urgent care without the high cost of an emergency room.
We always attempt to see every patient on a walk-in, case-by-case basis. However, life-threatening emergencies take top priority in terms of urgency of care.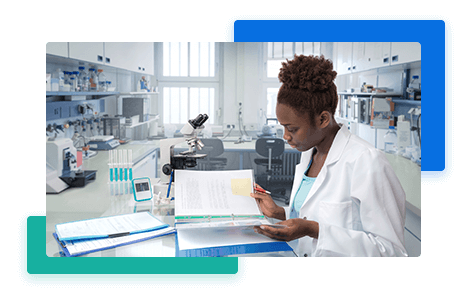 ADULT AND PEDIATRIC URGENT CARE SERVICES
When minor medical urgencies arise, choose Clermont Urgent Care for rapid, reliable treatment without the big bills or wait time uncertainty of an emergency room. No appointment is needed and walk-in patients are always welcome.  Explore our urgent care Clermont services for both children and adults below.  Note that we do not see pregnant patients at the center. For anything pregnancy related, please make an appointment with your OB/GYN.

Whether you need a physical or a flu shot— our fast, reliable wellness services have you covered.

Fast, reliable, caring treatment for sudden illnesses requiring urgent medical care.

Rapid treatment for minor injuries demanding immediate attention and a gentle, caring touch.

The same-visit lab testing and x-ray imaging you need when and where you need them most.
IMMEDIATELY CALL 911 FOR EMERGENCIES